Attention Cancer Survivors!
Turn the Cancer Fear into courage with my
free gift
to you. Download this workbook! It will walk you step by step so that you can find the
courage
you need when facing a cancer diagnosis. You can begin to take
risks
, and then reap the
rewards
!
"Stop the cancer power drain and start living again!"
Download the "CANCER TURNS TO COURAGE" free gift and take your power back!
Have you been diagnosed with Cancer?
Are you a survivor affected by Cancer?
Do you feel anger, fear, stress and frustration?
Would you like to transform from cancer shock and terror to living joyfully again?
Cancer doesn't need to be the end. It might be the start to something new!
Cancer fear stops here!
Cancer is NOT a death sentence!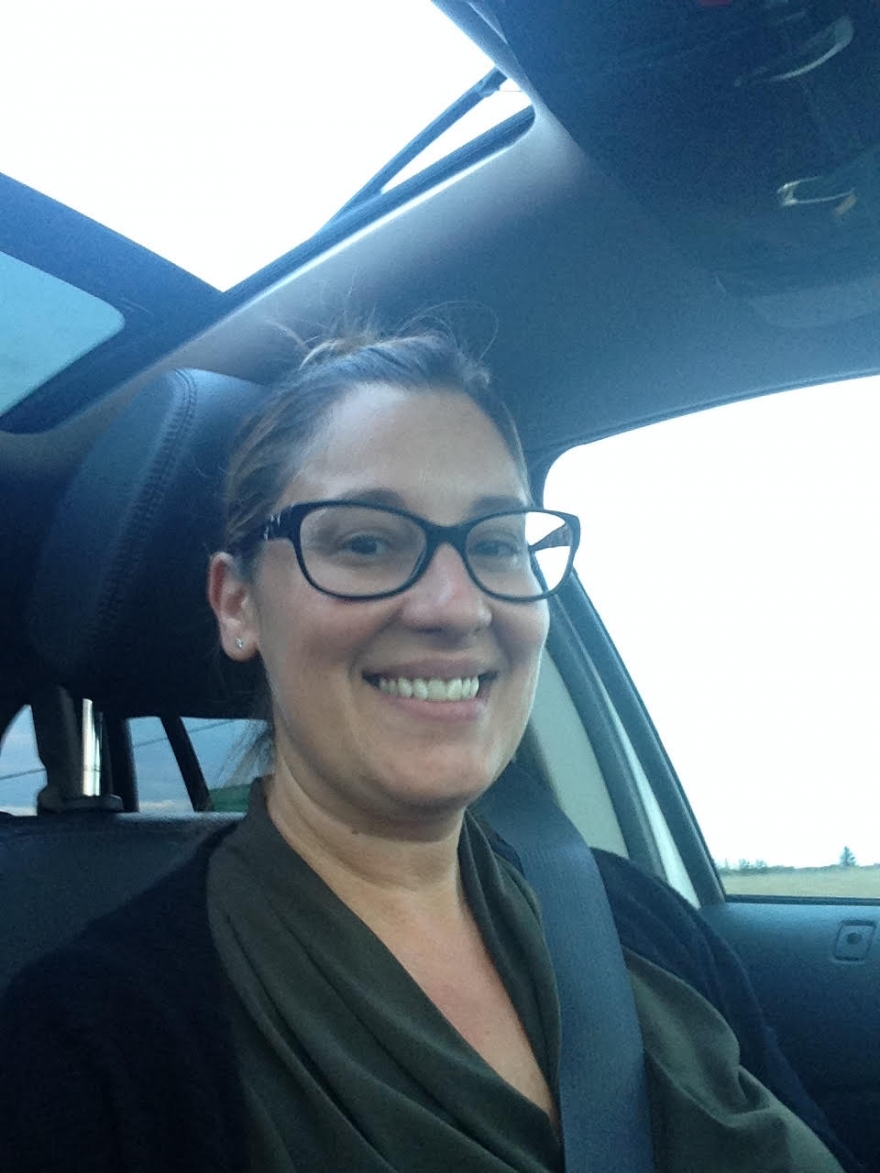 Saras is amazing - her energy is positive, uplifting and contagious. Saras intuitively listens to what you are seeking in the moment and provides great supportive tools to help you gain clarity on your soul path. Her follow up sessions were always on point and inspired me to great inner reflections and insights. Specifically, Saras helped me to attract the perfect new Clients and helped me on my path to personal empowerment to attract and shift things in this area of my life to make real change.
Kathy Machado